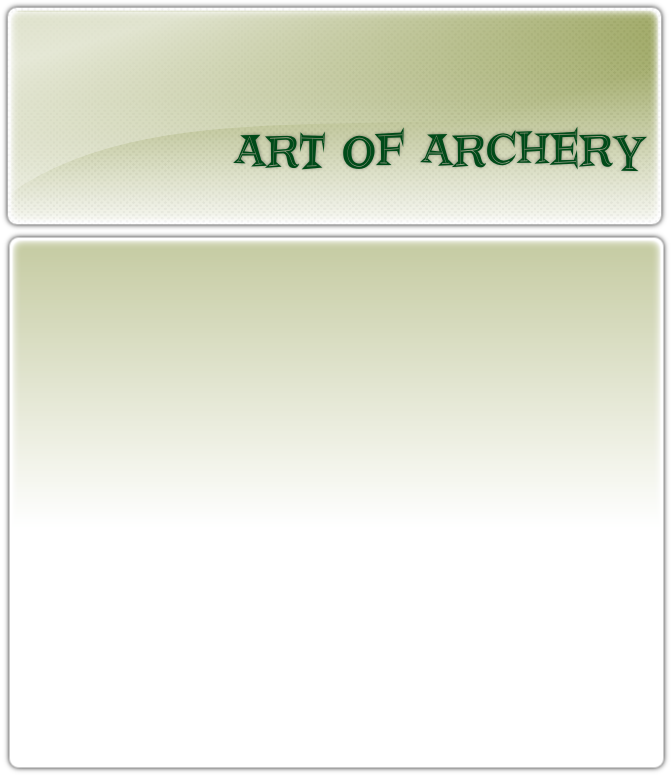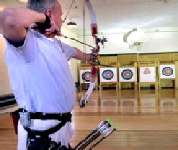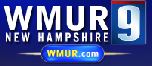 Genesis 21:20 So God was with the lad; and he grew, and dwelt in the wilderness, and became an archer.

Archery the Sport for the Entire Family~!

Archery Parties... are unique and fun!
You will have everyone talking about your party!
Adult & kids love them!
Let the kid in you come alive with an archery party!
We provide the archery instruction, fun and equipment, and you
provide the party goodies...
Participants get to shoot at balloonson the target and if they pop a balloon they get a prize for each balloon they pop... It's a blast!
Parties are great for corporate bonding!!! If you would like to have an archery program for your family, church or business please contact us for details.

Party Rates are $250 1st hour
$75 each add'l ½ hour
$150 each add'l hour
Can be any special occasion or outing.
Does not have to be a birthday!
ALL EQUIPMENT IS PROVIDED!

Party groups can be up to 12 for children and
15 for adults & children.
We can provide hall
location or you can if
you have an area of
30' W x 50' L with a
height clearance of 8
feet or more... Safety
nets are provided.