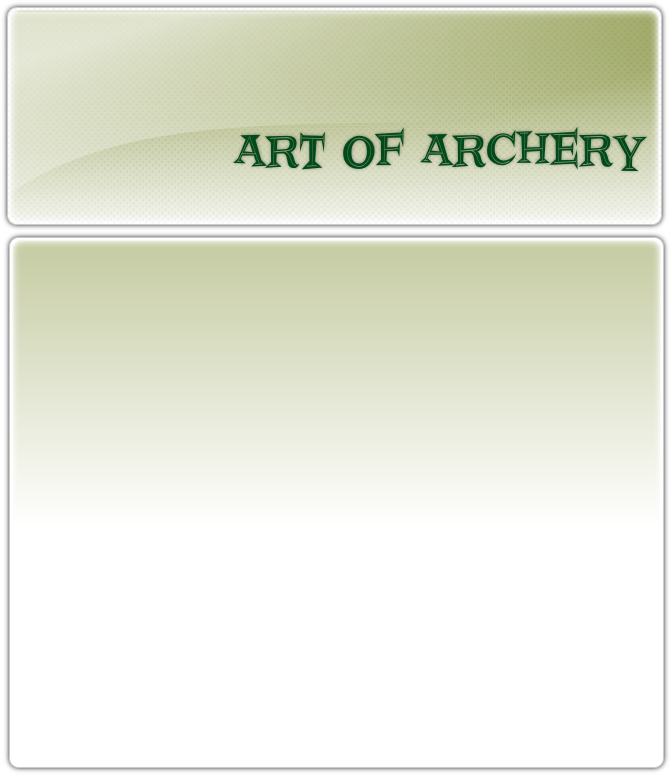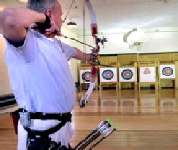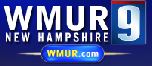 Genesis 21:20 So God was with the lad; and he grew, and dwelt in the wilderness, and became an archer.

Archery the Sport for the Entire Family~!
DUNBARTON SUMMER SESSION 2013
Pioneer Sportsman Club
Fridays 5:30pm - 7:00pm
Session 1
July 12th - Aug 2nd
Session 2
August 9th - 30th
Directions: Take Clinton Street in Concord > continue past the courthouse heading towards Dunbarton away from Concord > go about 5.3 miles > the Club is on the right. Watch for the sign!

Mon June 25th - Wed June 27th, 2018
WOLFEBORO PARKS & RECREATION
Day Camp Session 10am-12pm
Please contact Justin Chaffee 603.569.5639
Monday July 9th - Friday July 13th,2018
MILFORD PARKS & RECREATION
Day Camp Session 10am-12pm
Please contact 603.249.0625
Mon July 16th - Wed July 18th, 2018
WOLFEBORO PARKS & RECREATION
Day Camp Session 10am-12pm
Please contact Justin Chaffee 603.569.5639
Monday July 23rd - July 27th,2018
Monday July 30th - August 3rd, 2018
Manchester Day Camp Session 1230pm-230pm
Please contact 603.396.7979
Monday August 6th – August 10th, 2018
GOFFSTOWN PARKS & RECREATION
Day Camp Session 10am-12pm
Please contact 603.497.3003
Monday August 13th - August 17th, 2018
WEARE PARKS & RECREATION
Day Camp Session 1030am-1230pm
Please contact Melissa Drury 603.325.8715
Mon Aug 20th - Wed Aug 22nd 2018
WOLFEBORO PARKS & RECREATION
Day Camp Session 10am-12pm
Please contact Justin Chaffee 603.569.5639
Monday August 27th - August 31st ,2018
Manchester Day Camp Sessions 1230pm-230pm
Please contact 603.396.7979
For Summer Evening Seasons please visit our Programs Page here