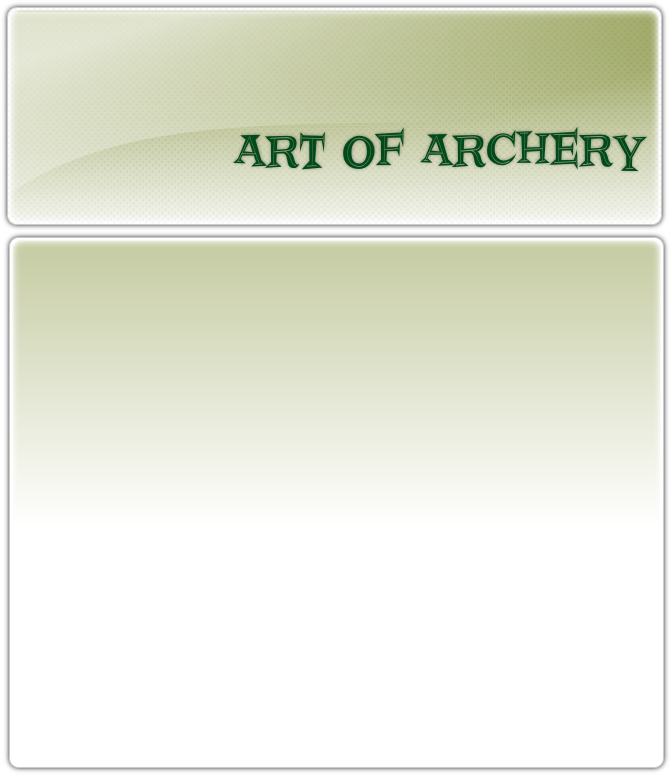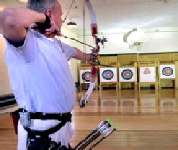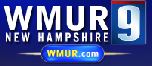 Genesis 21:20 So God was with the lad; and he grew, and dwelt in the wilderness, and became an archer.

Archery the Sport for the Entire Family~!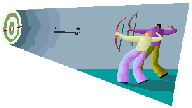 Kids Only & Adult Tournaments...
18 Eastman St, Concord NH
Equipment is provided or bring your own.
ALL ARCHERS... Please arrive 20 minutes early.
All Beginners start at 9am (shooting at 80cm targets).
Advanced Archers start at 10:30am (shooting at 40cm & 60cm targets).
$10 for all Youth Tournaments!
Kids & Adults Tournament
Fall 2016 / Winter 2017
October 1st
November 5th
December 3rd
January 7th
February 4th
Spring / Summer 2017
March 11th
April 8th (due to snow)
May 6th
June 3rd
ADULT TOURNAMENTS
Ages 18 and up
$15 for all Adults
ADULT TOURNAMENT held on the same dates as the Kid Only Tournaments. Please call for afternoon time.
DATES are listed to right.
Thanks for participating
in the tournaments.